MANDATE MANAGERS
---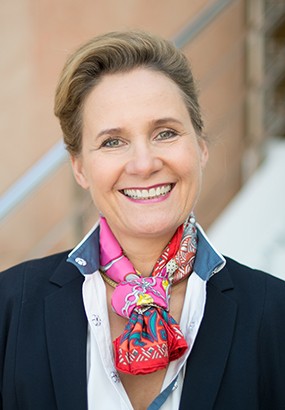 Gabrielle Weber-Perregaux, Partner
Tel. +41 61 564 65 05
E-Mail

Gabrielle Weber-Perregaux meets with decision-makers at the highest levels in networks across the world. With complete dedication and a pronounced flair for finding efficient avenues, she understands how to leverage our influential contacts base in the interests of our clients, including in her function as a member of the Board of Directors at home and abroad. ATAG stands for unconditional reliability. A claim that Gabrielle Weber-Perregaux fulfils daily within our team and which she, in turn, consistently demands from our partners worldwide.
---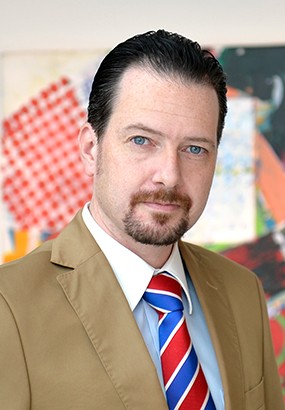 Paul Schmid, CFO
Tel. +41 61 564 65 55
E-Mail

Paul Schmid is the Chief Financial Officer (CFO) at ATAG PCS. An experienced expert in accounting and controlling, he is specifically responsible for securing the strategic financial and tax objectives of numerous major clients.
---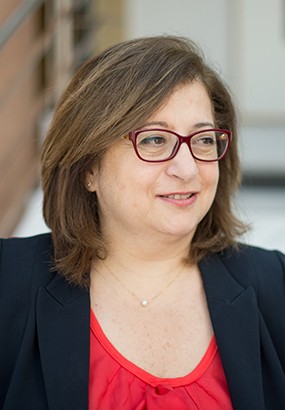 Claude Usteri
Tel. +41 61 564 65 40
E-Mail

Claude Usteri earned several academic degrees and has extensive experience as a financial manager with major international banks. As outstanding financial analyst, she manages her own clients and advises the ATAG PCS network. She is the caring and conscientious guardian of family figures, data and facts.
---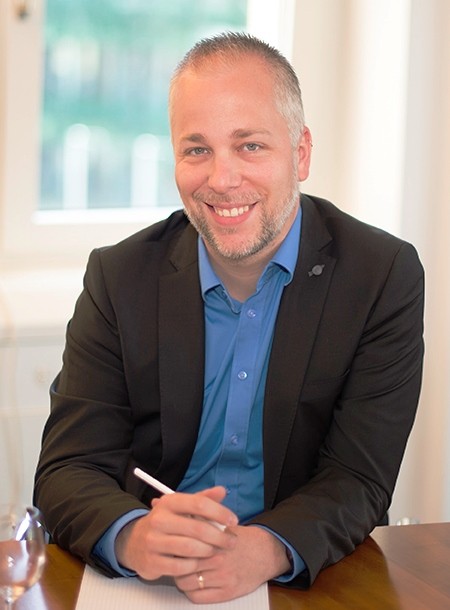 Tobias Abächerli
Tel. +41 61 564 65 99
Tobias Abächerli mainly deals with mandates in personnel management, financial accounting as well as tax and VAT processing for Swiss and international clients. Through his basic training and continuous education, he has a vast and profound knowledge of the many areas that are part of his complex mandates.
In addition, his various training courses have enabled him to acquire in-depth knowledge in the IT and project management fields.
---
EXECUTIVE ASSISTANTS
---
---
---
---