BOARD OF DIRECTORS
---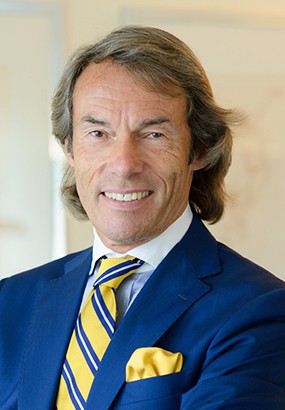 Dr. François Bueche
Chairman of the Board of Directors
Tel. +41 61 564 65 00
E-Mail

No one else is more familiar with the needs of discerning entrepreneurs and private clients than Dr. François Bueche. With his in-depth knowledge and decades of experience, he is an "old hand" who invariably identifies solutions for the sometimes considerably complex needs and specific situations of his clients.
Dr. François Bueche is highly appreciated by his clients, not only for his excellent and discreet advice, but also for his professional manner and savoir-vivre.
Dr. François Bueche is the Chairman of the Board of Directors of our company and represents his clients' interests in various other organisations, either as Chairman or as a Board Member.
---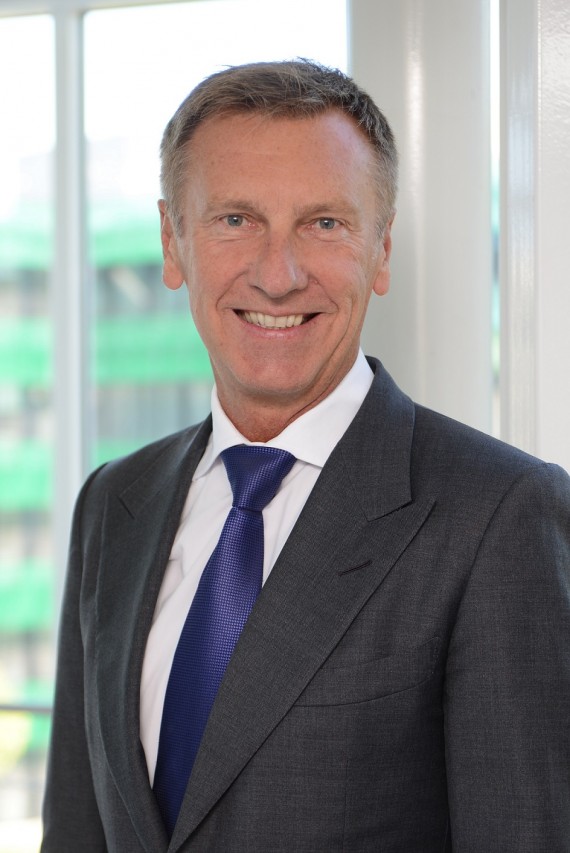 Dr. Igor Rusek
Member of the Board of Directors and
Chairman of the Board of Directors of ATAG Group Holding AG
Tel. +41 61 564 65 64
E-Mail

After graduating as a lawyer, Dr. Igor Rusek broadened his specialist expertise through further postgraduate qualifications in the legal and tax sectors. He also spent several years as a lector in legal matters for the attorneys-at-law and lawyers of EY (Ernst & Young).
As internationally experienced and renowned lawyer, Dr. Igor Rusek advises clients on a worldwide basis. His high levels of competence, many years of experience and his broad specialised knowledge make him a reliable and valued partner.
His activities include the organisation and execution of complex legal and tax planning for private clients and companies as well as strategic negotiations, including advice on family and inheritance law, estate planning, wills and their execution.
---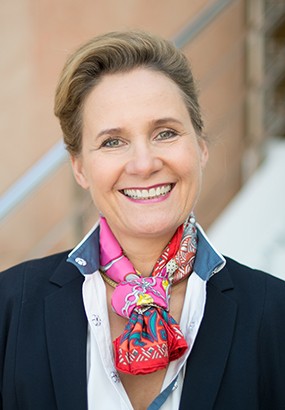 Gabrielle Weber-Perregaux
Member of the Board of Directors
Tel. +41 61 564 65 05
E-Mail

Gabrielle Weber-Perregaux meets with decision-makers at the highest levels in networks across the world. With complete dedication and a pronounced flair for finding efficient avenues, she understands how to leverage our influential contacts base in the interests of our clients, including in her function as a member of the Board of Directors at home and abroad. ATAG stands for unconditional reliability. A claim that Gabrielle Weber-Perregaux fulfils daily within our team and which she, in turn, consistently demands from our partners worldwide.
---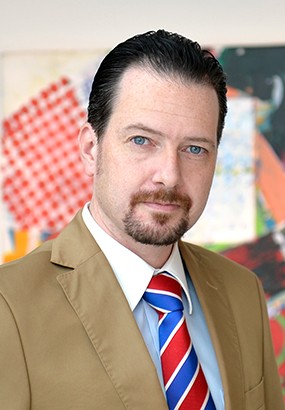 Paul Schmid, CFO
Tel. +41 61 564 65 55
E-Mail

Paul Schmid is the Chief Financial Officer (CFO) at ATAG PCS. An experienced expert in accounting and controlling, he is specifically responsible for securing the strategic financial and tax objectives of numerous major clients.